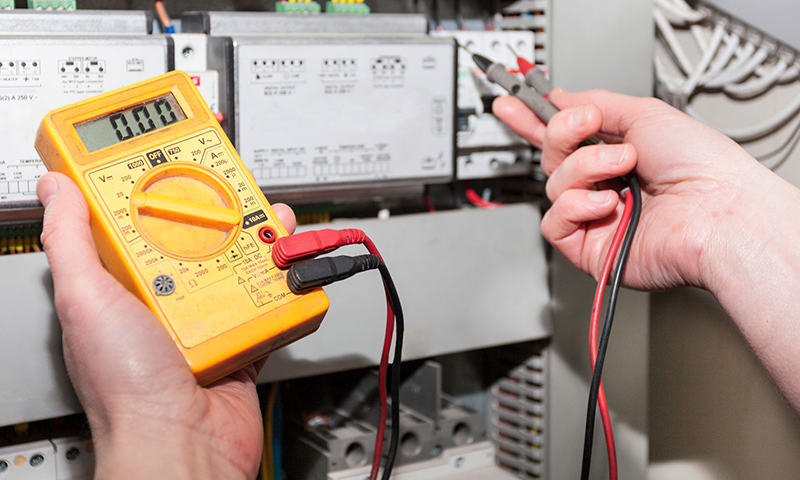 Troubleshooting & Repair
The professional service technicians at Bruder Electric, Inc., specialize in troubleshooting and repair of electrical problems in your business. From lighting repairs, outlets not working, to complete power outages and everything in between, we can find and fix any problem that you may have. So if you are having any problem with your electrical system, give us a call today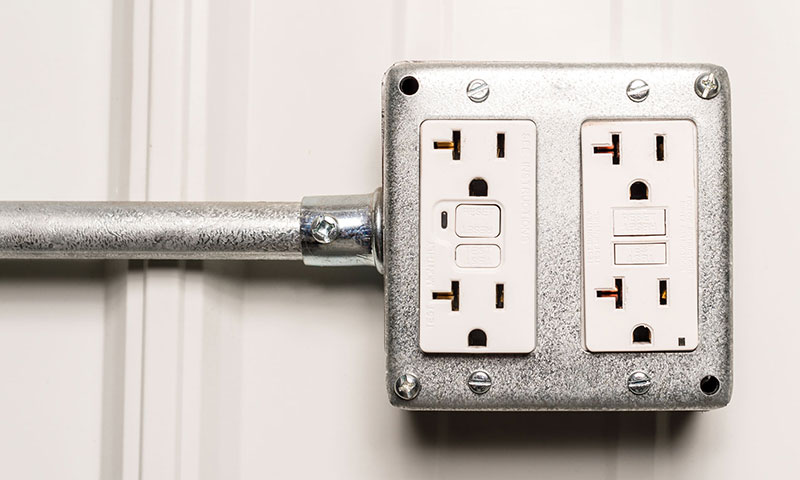 New Outlets & Circuits
Whether you need wiring for a new machine, office equipment or a general purpose outlet, Bruder Electric, Inc. can meet all your electrical installation needs.
Indoor Lighting & Design
Bruder Electric, Inc. can design and install lighting in any room of your home to provide you with the best lighting and atmosphere. From general lighting of a room to different scenes to provide the proper amount of light based on your circumstances and needs. We are able to repair existing interior lighting and install of new lighting fixtures.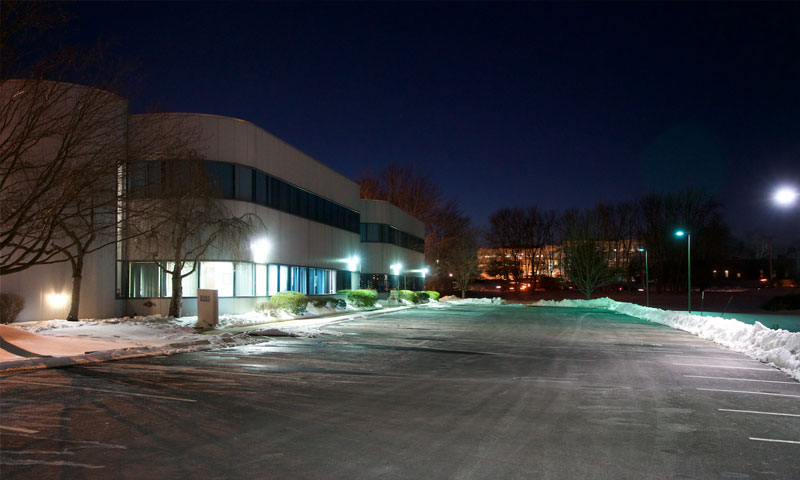 Outdoor Security Lighting
For repair and installation of outdoor lighting on your business, call Bruder Electric, Inc. today. We can provide you with an outdoor lighting system that will meet your needs or simply repair your existing lighting system. Call today and talk to us about converting your old outdated and expensive lighting to new LED lighting.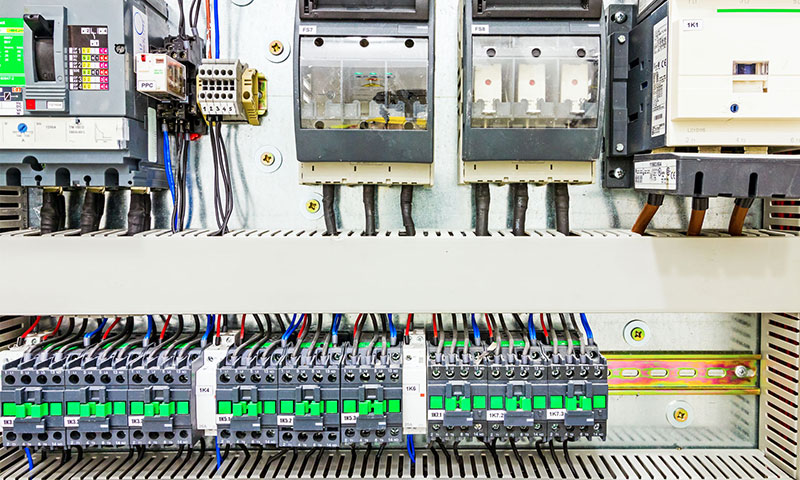 Motor Controls
Bruder electric, Inc. specializes in troubleshooting and repair of motor controls as well as updating old machine controls. Give us a call today for all your machine wiring needs.