Here at Bruder Electric, Inc., we guarantee 100% customer satisfaction.
What that means to us is that you, the customer, are going to receive the service you need in a prompt manner at your convenience. It means that the job will be done right the first time, at or above all local and national code requirements. It means that your home or business will be left as clean or cleaner then when we arrived. It means that you will be treated with the highest respect and professionalism. It means that we will give you the best value for your money.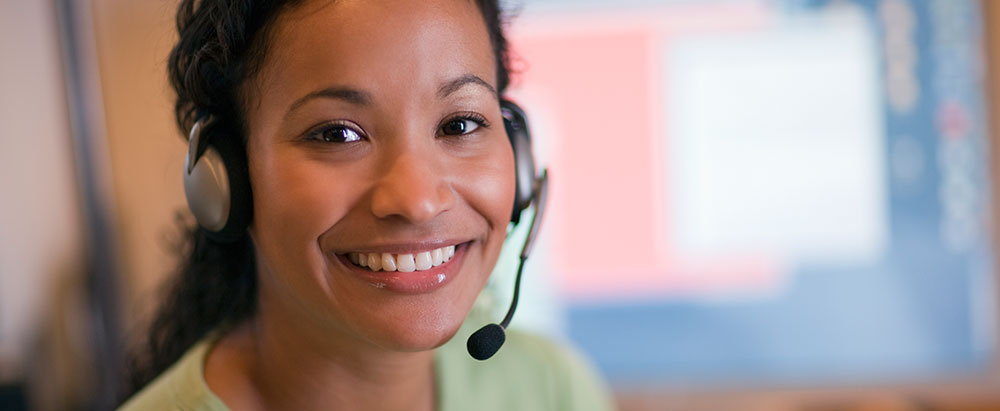 Customer Service Reps
Our Customer Service Representatives are eager to assist you with your electrical needs. They will answer your call in a courteous manner and take all your information required to get our technician to your location in an expedient and timely manner. Your information will be placed in a database that will allow us to keep track of your job history with us so that we will be able to assist you more effectively. Our CSR's will schedule your service appointment at the same time, saving you time and worry. Your service appointment will be dispatched directly to our technicians through radio communications.
---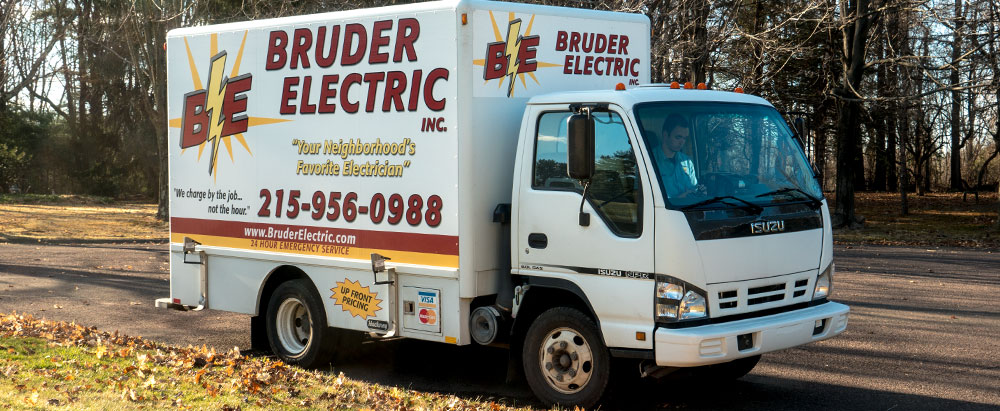 Trucks
Our trucks are well identified so that you know who we are when we arrive at your home. They are fully stocked with thousands of parts to save you time and money. We like to call them our warehouses on wheels. They have every tool imaginable to assist in getting the job done correctly and in a timely manner. Our trucks are always kept clean inside and out to represent you the high standards that we at Bruder Electric, Inc. maintain.
---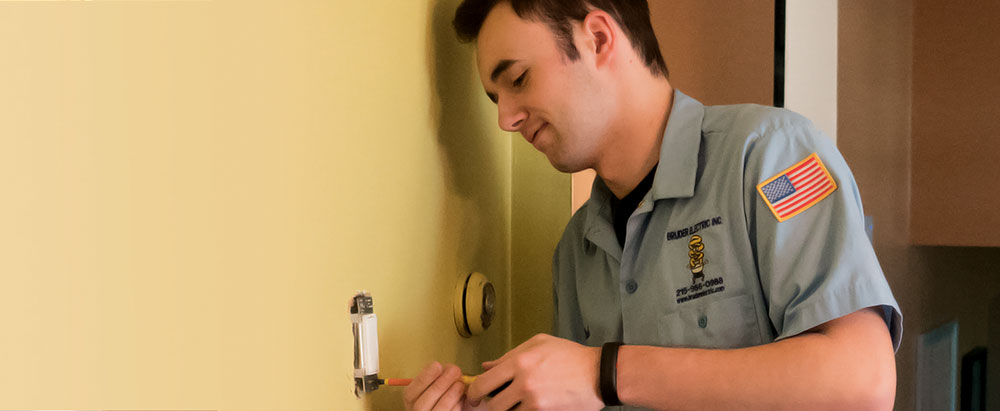 Quality Service
Our technicians will be there when you need us. Our trucks are radio dispatched and fully stocked and in your area every day. If you need service we will dispatch a technician to your home or business as soon as possible.